The Whitestone Investment Group (WSG) is a real estate development and investment group. Whitestone Investment Group has offices in Austria, Hungary and Croatia, each offering the following services: investment consulting, project acquisition, real estate development and property & asset management. WSG successfully develops, invests and manages in the commercial and residential real estate segment.
Business concept of the Whitestone Group is:
To provide a wide range of real estate services in Austria, Hungary and Croatia
To cooperate with both international and local investment partners
To provide services on an institutional quality level
To maximize return for investors
For funding purposes Whitestone Group regularly teams up with institutional and / or private investors thus
creating high yielding investment opportunities for the market.
Total Investment Volume over
200
million Euro
Equity Investment Managed over
50
million Euro
Under Construction
14700
square meter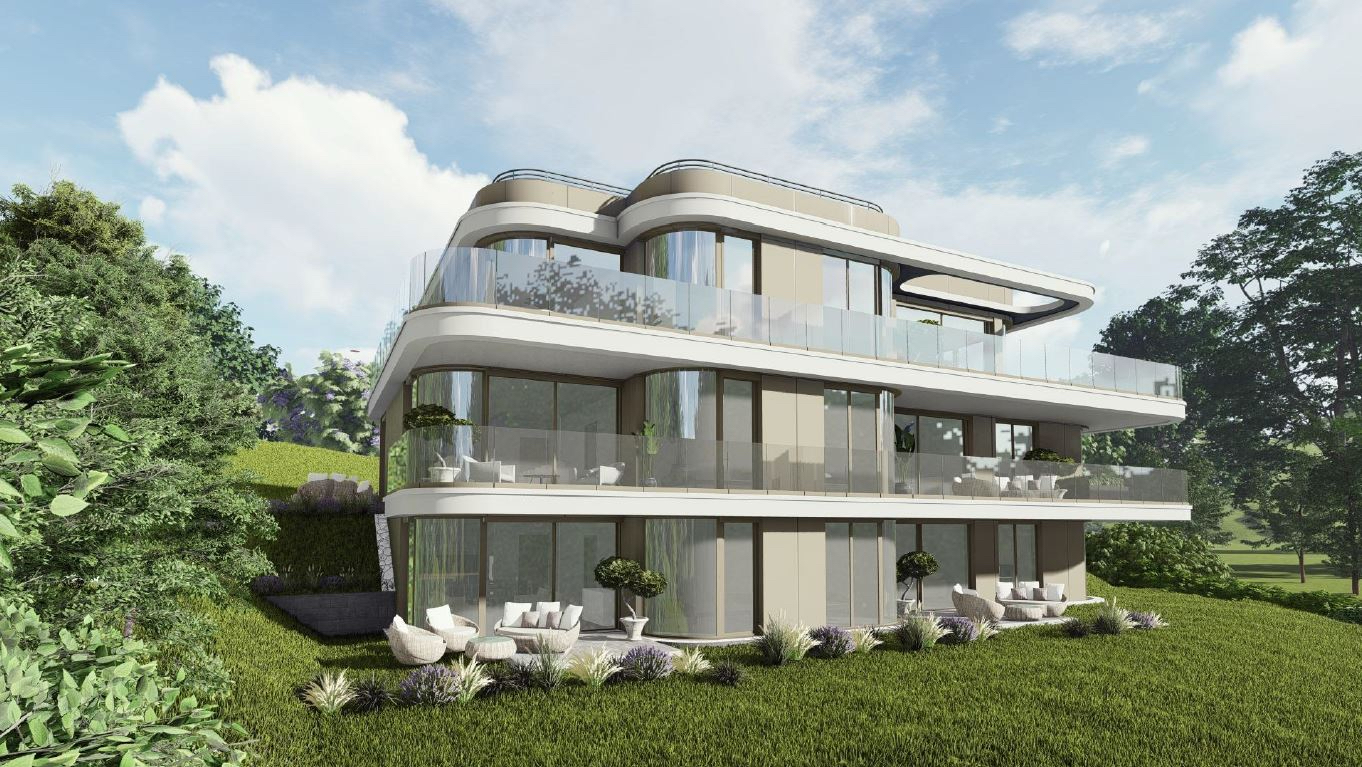 Upcomming Project
Budapets, II. district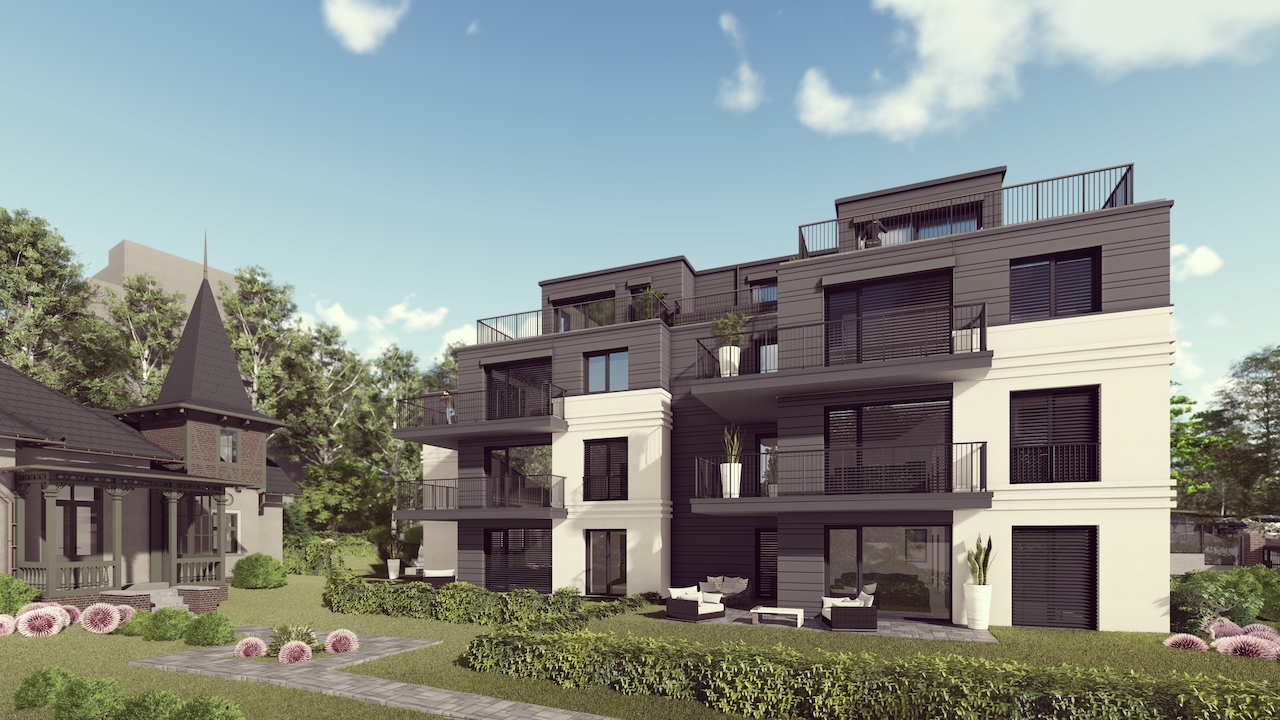 R52
1024 Budapest, Rómer Flóris utca 52-54.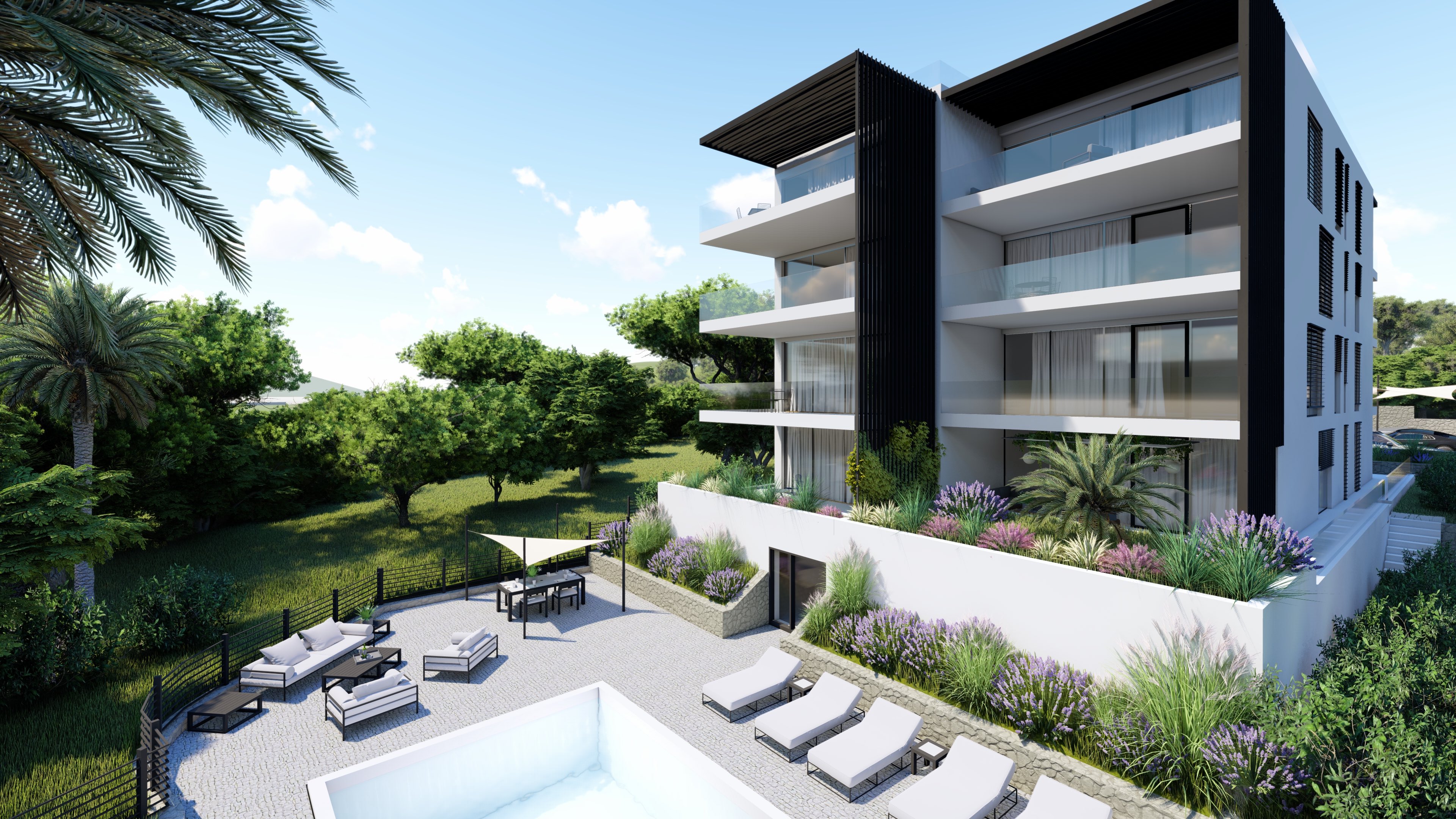 Apartments in Trogir
Put Duždevca, 21220, Seget Donji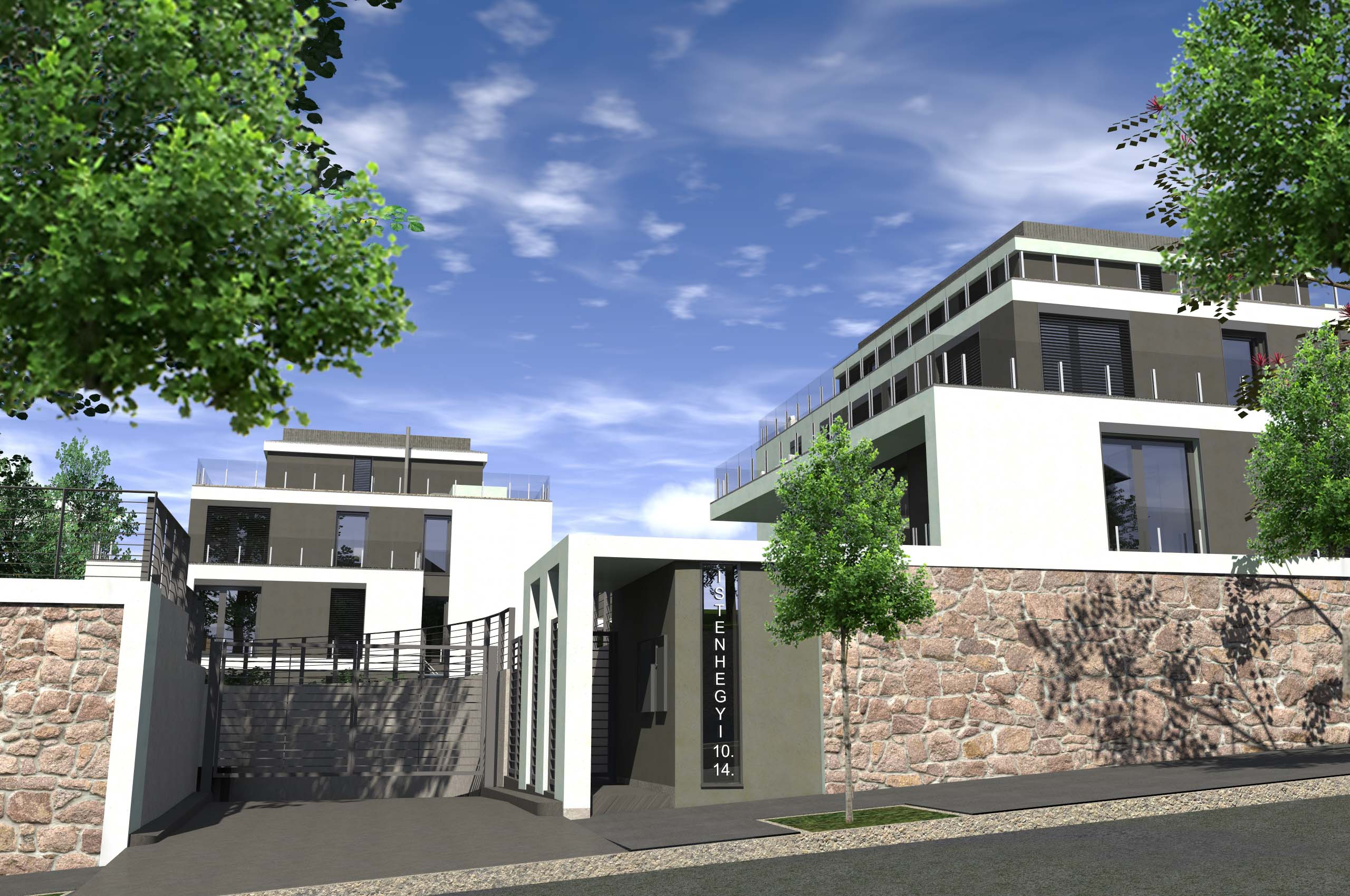 Istenhegyi 14
Istenhegyi rd. 14, 1126 Budapest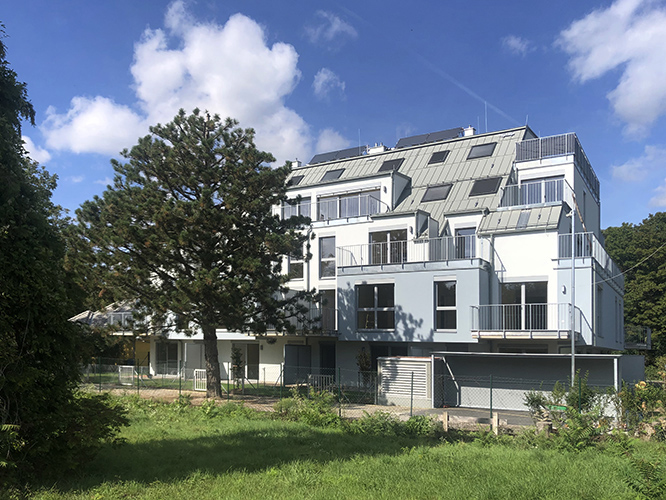 Condo 118
Piloten Alley 118, 1220 Wien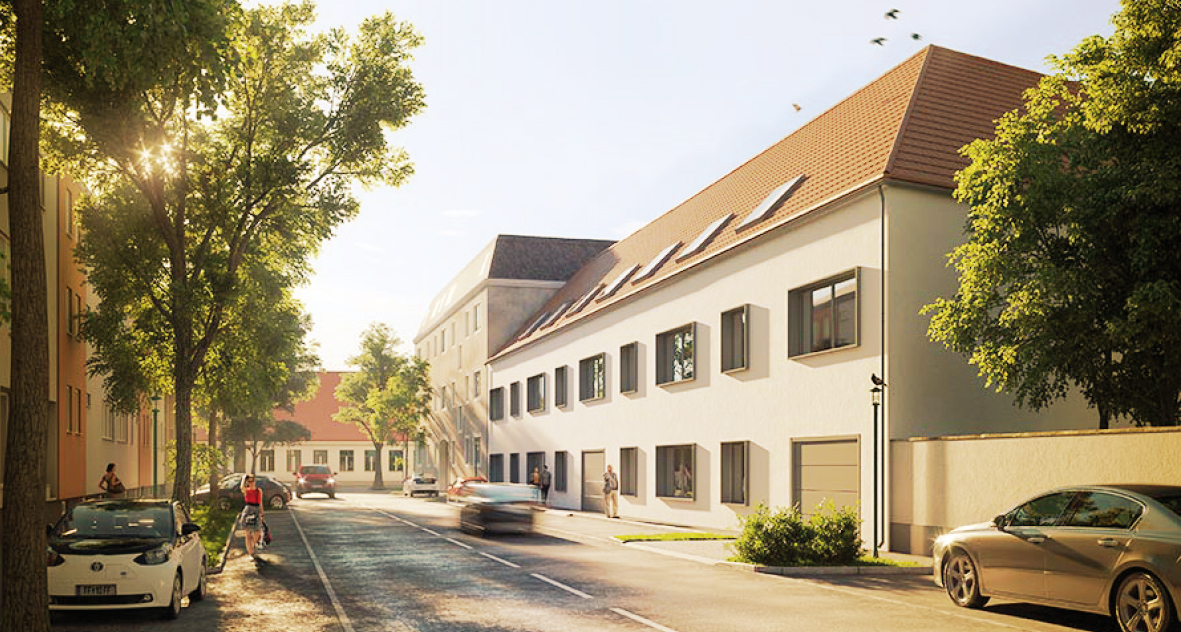 Mirabelle
Herzog-Albrecht-Str. 14-16, 2361 Laxenburg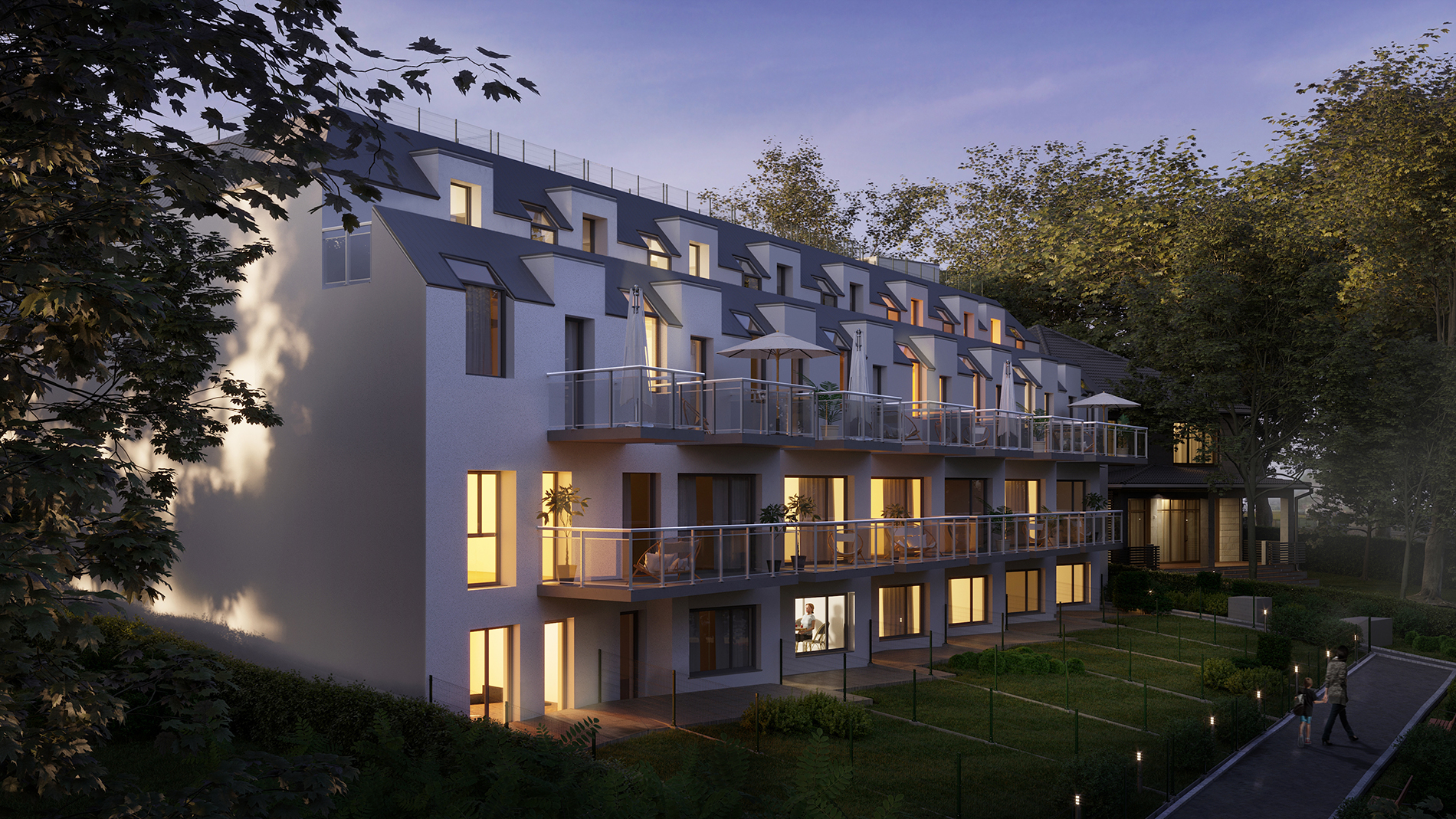 Condo 11 - FOR LEASE
Rudolf Simon Alley 5-9, 1110 Wien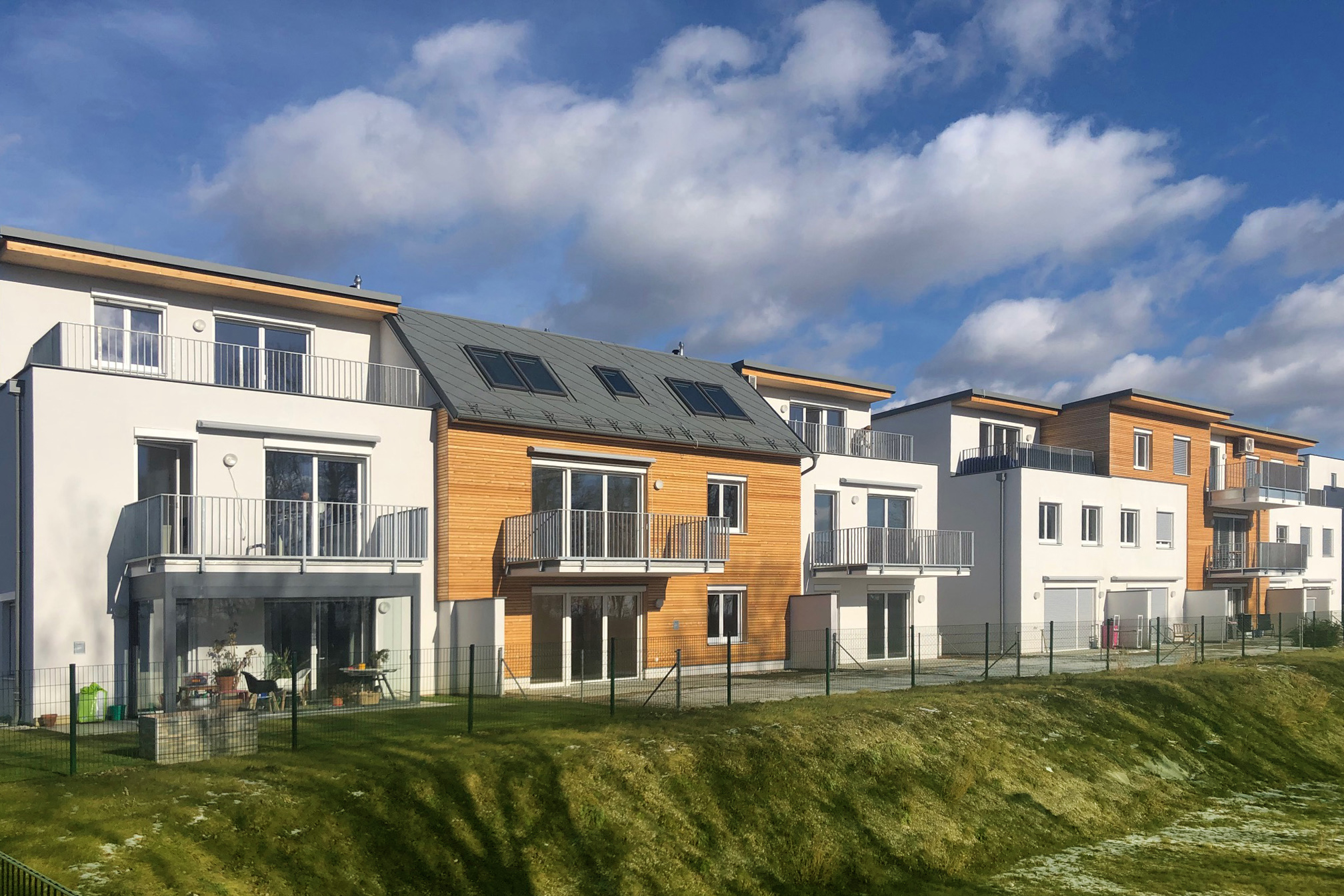 Gartensiedlung
Leo-Eichinger Ring 42, 2362 Biedermannsdorf
Our Experts
25 years of know-how in real estate development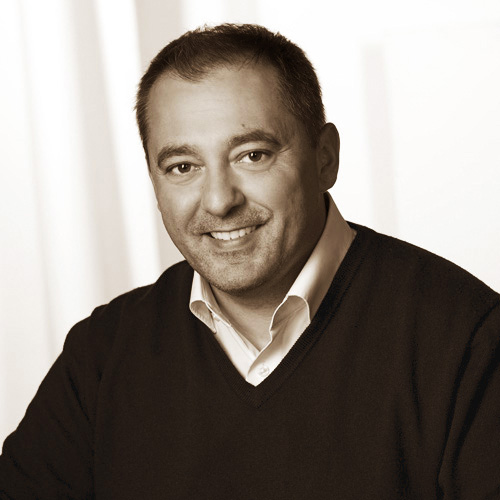 Balazs Györke
Managing Partner
Has been a specialist in real estate management, the real estate agency business, and in facility management since 1990. Mr. Györke is a founding partner at Whitestone Group and bears responsibility primarily for marketing, sales, and investor relations.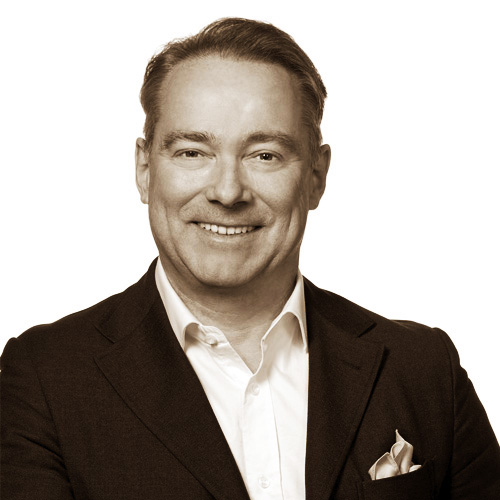 Norbert Galfusz
Managing Partner
Has been in project management and in the property development business in the CEE countries since 1990. Mr. Galfusz has headed the businesses of the Whitestone office in Austria since 2014 and bears responsibility primarily for project acquisition and for the maintenance and development of investor relations.
Office hours
aus
:
Mo.-Th. 9:00am - 18:00pm
Fr. 9:00am - 16:00pm
hu
:
Hétfő – csütörtök: 9:00 – 18:00
Péntek: 9:00 – 16:00
hr
:
Mo.- Fr. 9:00am - 18:00pm
Address
Wohllebengasse 19/16. • Vienna, 1040 • Austria
Budapest, 1026 • Fillér utca 53. • Hungary
Planinska 13 a • Zagreb, 10 000 • Croatia